Products
Product Range - 

Simply

sophisticated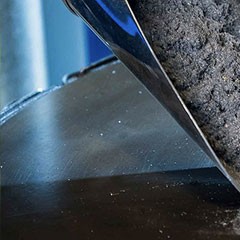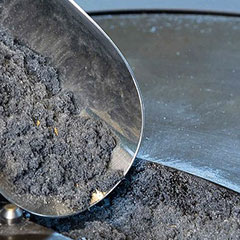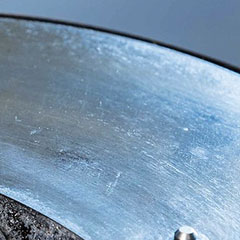 Tribotecc has excellent partnerships
with customers and suppliers. This enables us to offer a broad, specialized and premium-quality product portfolio. The products of Tribotecc have always been defining trends and setting industry standards.
Metal Sulfides
Cr2S3
Chromium (III) sulfide
CuFeS2
Copper iron sulfide
FeS2
Iron disulfide (Pyrite)
MnS
Manganese (II) sulfide
OTHER PRODUCTS
Synergistic solid lubricant systems based on synthetic metal sulfides (SLS-, WEP-series)
Complex chlorides based on manganese
Tin metal powder
Antimony metal powder
For our full product range please contact us to receive individual adivce.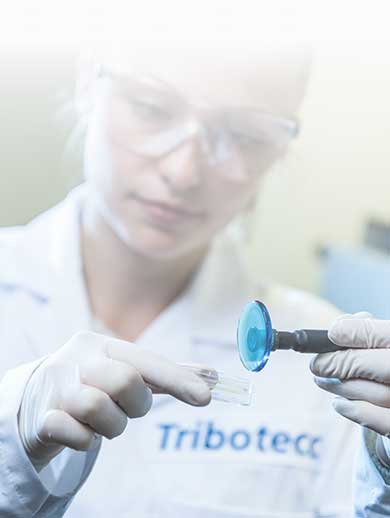 Get

Information

For more information please contact us to receive individual advice.