Environment & Safety
We take responsibility for the
environment and safety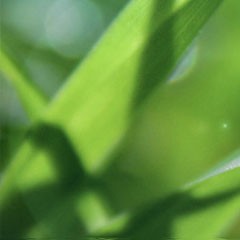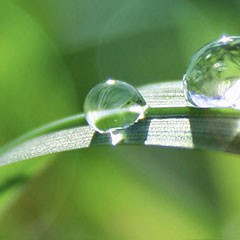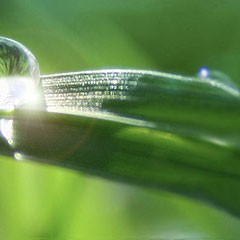 Protecting the environment and human health is one of our top priorities.
To Tribotecc, environmental protection is a huge obligation. Thus, we always act in accordance with the REACH - EG No. 1907/2006 and CLP - EG No. 1272/2008 Regulations for the protection of human health and the environment.
For all our chemical specialties and on a global scale, we focus on responsible action and the safe handling from raw material to production to usage.
In many areas, we even go above and beyond the legal obligations, using sophisticated, state-of-the-art processes, production facilities andequipment.
Tribotecc is certified in accordance with the environmental management standard ISO 14001:2015 and safety management system ISO 45001:2018.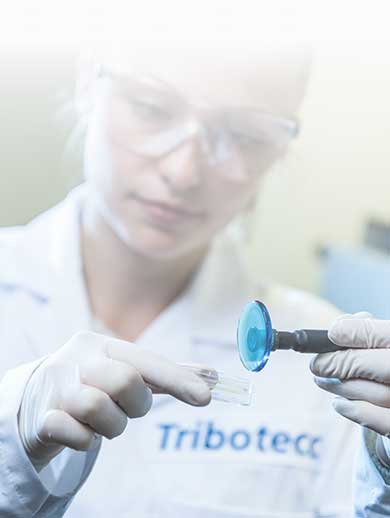 Get

Information

For more information please contact us to receive individual advice.