Vision & Mission
The
expert

on metal sulfides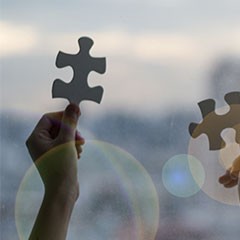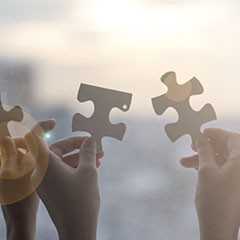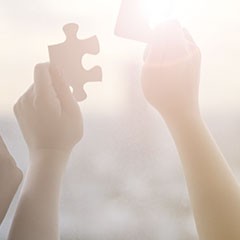 Vision
As Tribotecc, we are the first point of contact worldwide for sophisticated product solutions in the field of metal sulfides and make it possible for our customers to get a critical step ahead of the rest in the various industries.
Mission
We exceed the expectations of our customers through competence and service orientation.
We consistently improve through new ideas and market-oriented developments, and tap into new markets.
We are a strategically important and reliable partner and create trust through continuity, market knowledge, foresight and financial stability.
We support the success of our customers through a reliable supply of raw materials, intelligent processes and high-quality products, which reliably accord with the specific quality standards and technical requirements.
We produce sustainably and in a resource-friendly manner, and are fully aware of our responsibilities towards our partners with shared interests.
We challenge and support our employees, and provide ideal working conditions. Our staff is optimally trained, internationally networked and mobile.
Values
We see change as an opportunity, and are open for new ideas.
We make our decisions openly, based on partnership and within a respectful environment.
We act in a performance-oriented, forward-looking and entrepreneurial manner.
We communicate openly and in a target-oriented and demand-oriented way.
We work within our group of companies using cross-divisional, collaborative and pragmatic methods.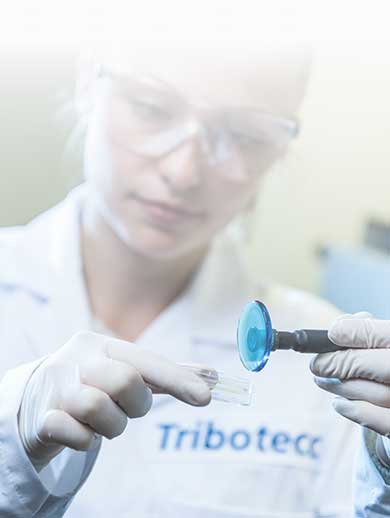 Get

Information

For more information please contact us to receive individual advice.