Application Technology
Highly
specialised

on a broad basis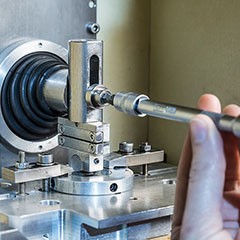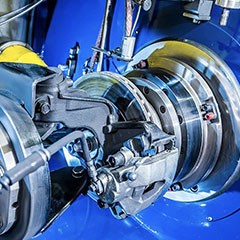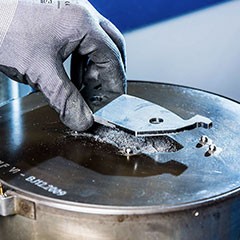 Our constant research and development work is an essential success factor for us and our customers. A highly skilled team constantly develops new products. The Tribotecc Competence Center in Arnoldstein (Carinthia) thus has the most modern testing facilities to support development work.
Research & Development Friction
Testing and manufacturing equipment
Mixers, presses and curing units for manufacturing disc brake pads
Inertia Brake Dynamometers
Testing and manufacturing equipment
Three-Roll-Mill
Oscillating Tribometer SRV IV
Four-Ball-Tester
Oscillating Friction Tribometer OFT 2000
Rotational Rheometer MCR 301
Brugger Lubricant Tester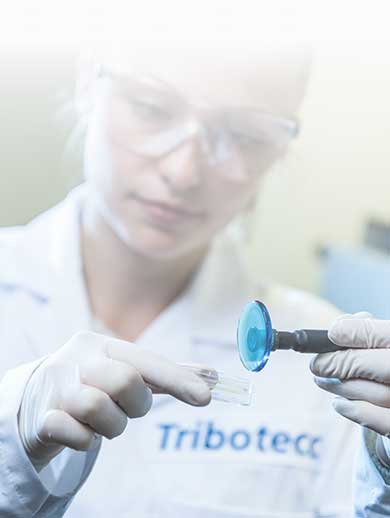 Get

Information

For more information please contact us to receive individual advice.